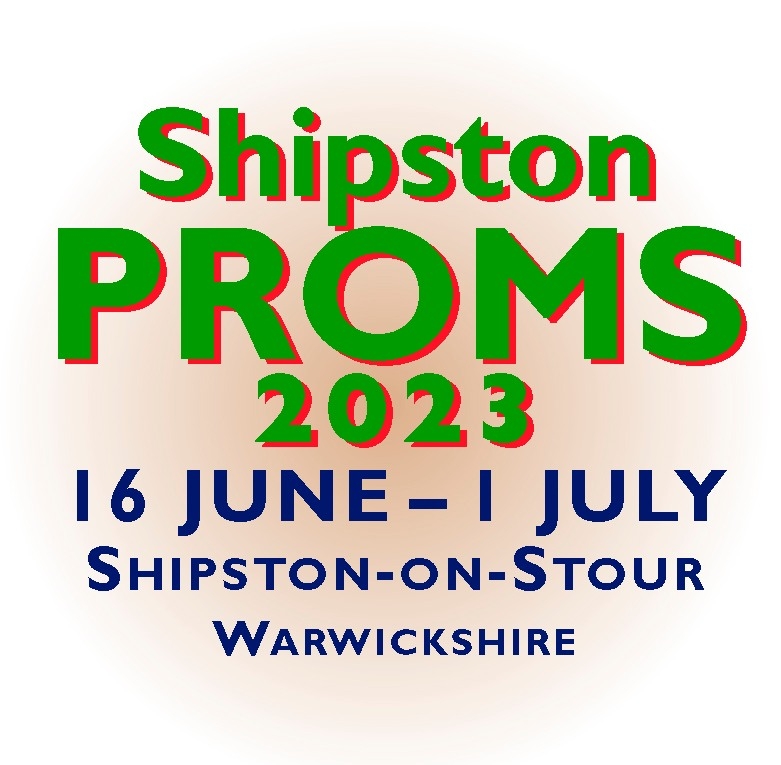 Shipston Proms
The Shipston Proms is organised by a committee who aim to bring the community a varied and exciting programme of music over the fortnight. The committee meet once a month, usually on the third Wednesday at 7.30pm at the White Bear. The Proms also have a group of volunteers that assist during the Proms fortnight – helping with manning events, shaking buckets, selling raffle tickets and, on the Final Night, setting up the Square and ensuring it is returned the same way (or better!) than the Proms found it. ​
The Proms wouldn't happen without the committee and the volunteers.​
If you would like to join the Committee or help out as a volunteer, please contact us either through Facebook or by email – shipstonproms@gmail.com
​You can also help by being a Sponsor or Friend of the Proms. Details on the relevant pages!​
If you have any further feedback or suggestions for future years, please keep them coming via our Facebook Page, Twitter feed or email to shipstonproms@gmail.com
​
 Shipston Introducing

Want to be involved? Want a chance at playing on the 'Last Night'?​
Are you a soloist?
Are you a band?​
Whether you've been around for a while or new to the scene we want to see what you can do. Two acts will be chosen to perform on the Last Night of the Proms with a cash award of £50 for each act.