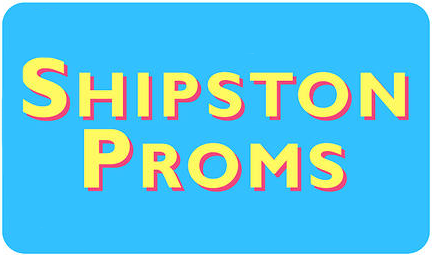 The Story So Far
​
In 1998 a group of like minded people decided that their town needed more music.
They set about putting together a small musical event where local talent could be showcased. This has now manifested into Shipston Proms which sets out to put on a range of music for all tastes and ages, encouraging participation by as many local musicians as possible.
The proms is organised by a small independent group of volunteers whose aim is to provide two weeks of unforgettable musical talent. The climax of the two week festival is a spectacular 'Last Night of the Proms' event in the High Street, which features a range of artists including the winners of the Shipston 'Fame' contest.
Previous 'Last Nights' have included Laurence Jones, Duke, Dr. Feelgood, The Animals, The Hamsters, The Blockheads, The Selecter, just to name a few.