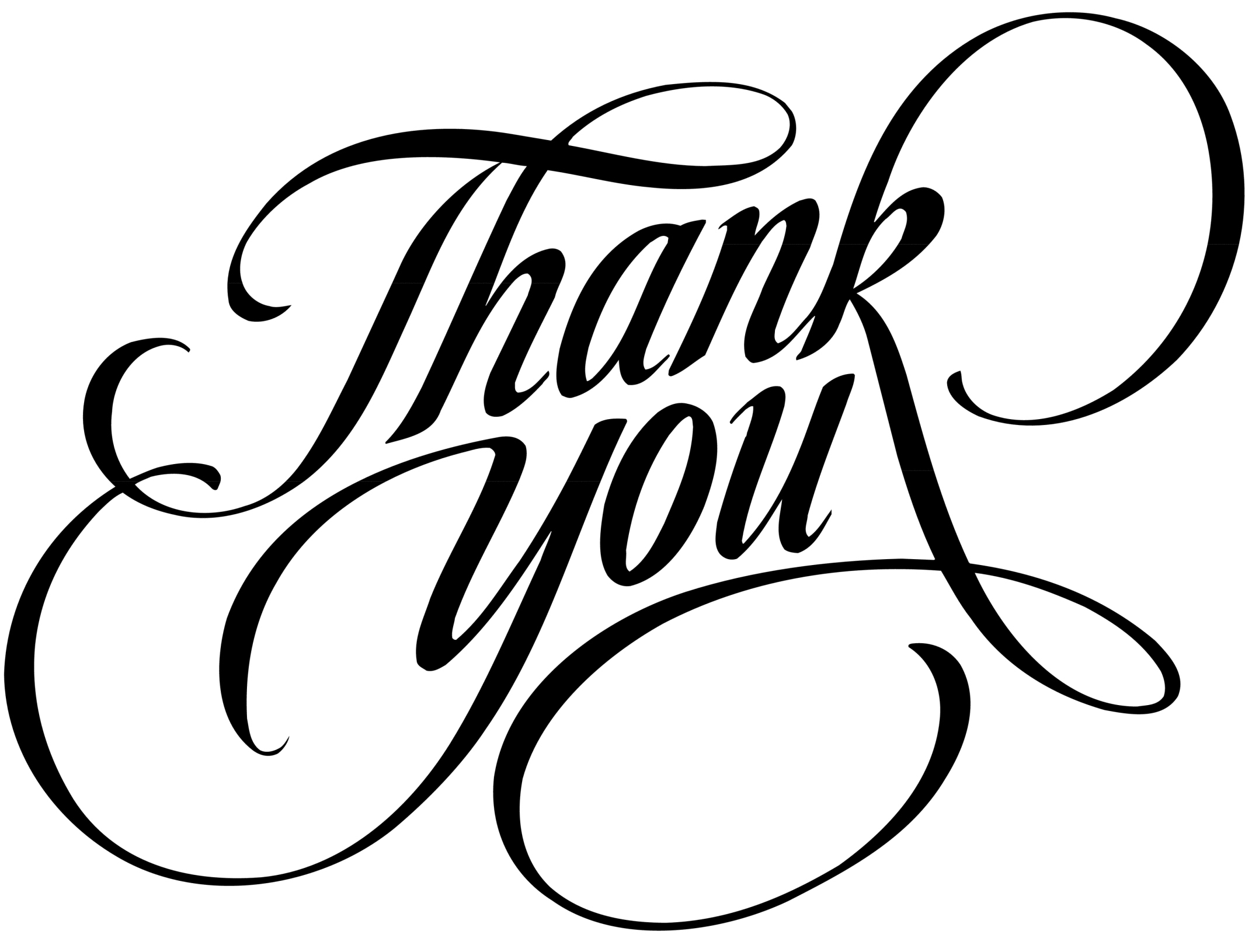 The 2022 Shipston Proms Sponsors
The Shipston Proms relies on sponsors to bring you the fortnight of events, but specifically the Last Night of the Proms which is a completely free event.​
We are very grateful to the local businesses that have sponsored the 2022 Proms.​
Please check out our sponsors on the links below.