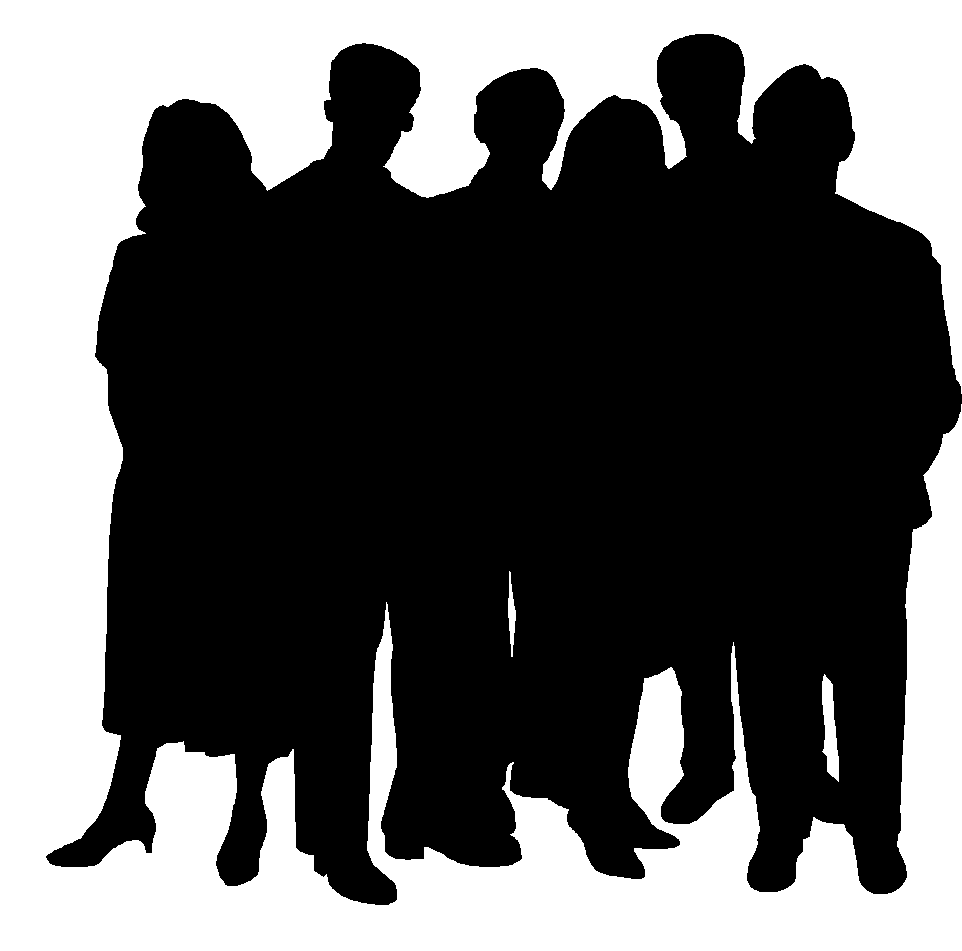 The Shipston Proms is run by a team of volunteers who all give their time for free to help bring a wide variety of music to Shipston. The Committee meets once a month and new members are always welcome.
​
If you would like to join the committee, please get in touch either via email (shipstonproms@gmail.com) or through our social media. Meeting dates are usually the third Wednesday of the month from September onwards.
​
The Shipston Proms wouldn't run without the committee members and our other lovely volunteers.
All help is eagerly received – whether it's taking part in committee meetings throughout the year or volunteering to help in the run up and during the Proms fortnight.
Election of officers to the committee:
Chair – Charlotte Haines
Asst. Chair- Hayden Ward
Treasurer – Peter White
Friends Secretary/Secretary – Jeanne Robinson
Minutes Secretary – Hayden Ward
Publicity & PR – Susan Perry
Social Media – Charlotte Wright