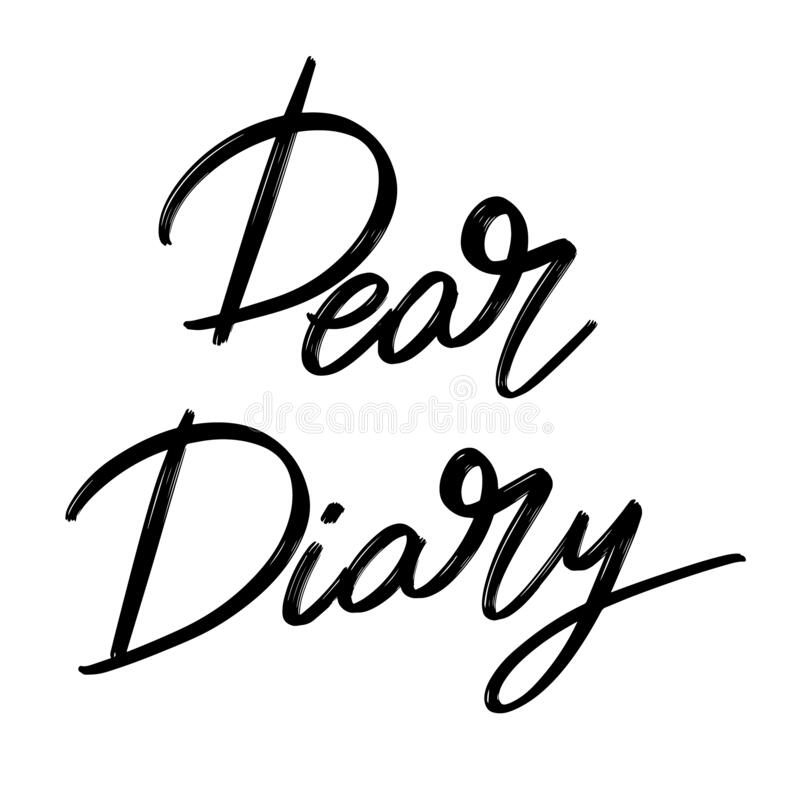 MAY 2023 UPDATE
Ska, reggae, opera, acapella, swing, rock n roll, dance, jazz, blues and more. That's what's on offer at this year's Shipston Proms next month.
As a tribute to the late Terry Hall of The Specials two ska influenced bands Papa Nui and Hope & Glory will launch our Launch Night at Townsend Hall. Oxford based Papa Nui will bring their own original ska music to the stage whilst West Midlands Hope & Glory pay tribute to the 1980's ska and Two Tone scene with music from Madness, the Beat and of course The Specials. Grab your pork pie hats and get ready for a Night of Fun!
A tribute Tina Turner with her entourage of dancers is coming to Shipston so fans of this global music icon can enjoy her trademark raunchy set at Townsend Hall. She will showcase her greatest hits which saw the original Tina selling over 100 million records during her long career. Quite Simply the Best.
As mentioned last month, there is a not to be missed operatic performance by Anna Patalong and Benedict Nelson at the Townsend Hall. This genre of music is a first for Shipston Proms so we are delighted to be able to fit this in.
Tickets for all shows will be through Eventbrite or Clarks Electrical on the High Street. Make sure you don't miss out by booking early.
If you fancied a spot of ferocious drumming after watching Teresa Brooks last year, then there will be an opportunity to learn Taiko drumming in Newbold. Teresa will hold a workshop in the morning and all participants will put on a concert in the afternoon in front of a paying audience.
After the success of last year, we will be holding an Ibizan Dance Night with three DJs, Tim Shickle, Harry Synge and Nick the Kid, at the Hub on the last Friday of the festival.
Grateful thanks to all our sponsors who have been very generous in pledging their support during this difficult year.  Thank you to Daniel Quinn, mortgage advisors, who secured the Diamond Package and also a big shout out to Wixeys Transport who provide the trailer for the musicians to play on during the Final Night for free.
For further updates, please go to www.shipstonproms.org or go to our Facebook page. There is still time to enter our Shipston Introducing event so please get in touch or register here. 'The Weekend Warriors' who were one of the winners last year see a return to the main stage as a support act on this year's Final Night.
Our little Proms booklet giving details of all artists performing over the fortnight should be posted through your doors towards the end of May or pick them up from venues around the town.
Finally, thank you to Emma and Kim who posted a picture of Ella in one of our T-shirts. She is our first canine fan. We are definitely lagging behind Sheldons!
Shipston Proms runs 17 th June -1st July
STEVE BOYER
We would just like to pay tribute to Leamington based Steve Boyer from the Hanksters who sadly passed away recently after a long illness. A regular for years on the Warwick Folk scene, he was an exceptional musician. He played at Stour Court last year and we hoped he would return to the Proms in 2023. His rich voice and warmth of personality will be very much missed by all.
APRIL 2023 UPDATE
With just over two months to go, the Proms is on target for 60 acts to perform this year. It is fantastic to announce that, for the first time, we will have opera at the Proms sung by locally based professional opera singers Anna Patalong and Benedict Nelson. This will definitely be a highlight of the fortnight. Another must-see will be the performance by Shipston's popular acapella choir Cantamus again at Townsend Hall. Their music ranges from English and European madrigals to music from the 21st century.
For a difference in style, we have booked a tribute Tina Turner and dancers to perform an energetic and explosive show in Townsend Hall on Friday 23rd June. Make sure you book early! Tickets will be going on sale through Eventbrite or through Clarkes Electrical in the High Street.
Renowned swing band King Pleasure and the Biscuit Boys are headlining the main stage on the Final Night. Also on stage earlier in the evening, we have blues and jazz combo 'The Weekend Warriors, one of last year's winners of Shipston Introducing who impressed us all so much.
A new event for this year will be an event called 'Down Memory Lane' to be held at Rainbow Fields but open to other residents of the town.
Other definites for the fortnight include the Songs from the Shows, Open Mic Night, Young Musicians Concert at Barcheston, our pub trail and the ever popular Mrs Porters Chamberpot Pourri.
If there are any musicians who would like to take part in 'Shipston Introducing' or play a part of the Pub Trail, please get in touch, on our website, or personally if you know one of the committee.
Contact details are www.shipstonproms.org or go to our Facebook page. It would be great to hear from you.
A huge thank you to all who have donated so far on our GoFundMe page. So far, we have raised over £275.00 to help with our costs and please look on Shipston Proms GoFundMe page if you would like to contribute.
And finally, please keep those photos of Proms T-shirts in unusual places coming, the deadline for this is 2nd June. All entries to be sent to shipstonproms@gmail.