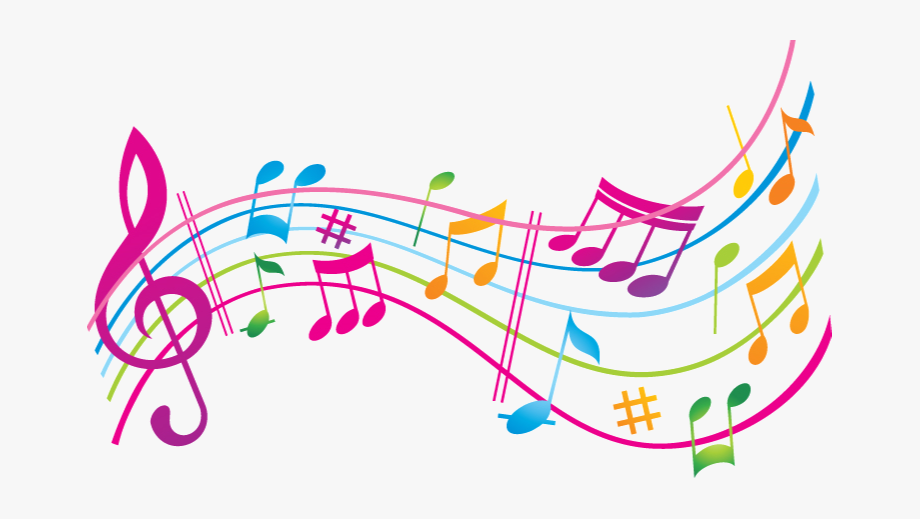 Friends of Shipston Proms
The Shipston Proms is proud to have a loyal group of friends who support the Proms, some of which have supported us for our previous 20 years! All Friends are welcome though – new and old! For a small annual fee of £30 our friends help Shipston Proms provide music for all.​
In recognition of this, we offer free entry to the launch event and to selected ticketed events. In 2019, the Friends saved over twice their donation. If you would like to be a 'Friend of Shipston Proms', contact us for more information by filling in the form below.
Friends of Shipston Proms - Application Form